The Evidensia Stakeholder Council is an advisory body providing a space to hear the perspectives and priorities of different stakeholders on questions of impacts and evidence needs. It also assesses the value and uptake of Evidensia's activities, insights and analysis for business, government, policy and practitioner work.
Joko Arif
Senior Advisor for Climate & Land Use
The David and Lucile Packard Foundation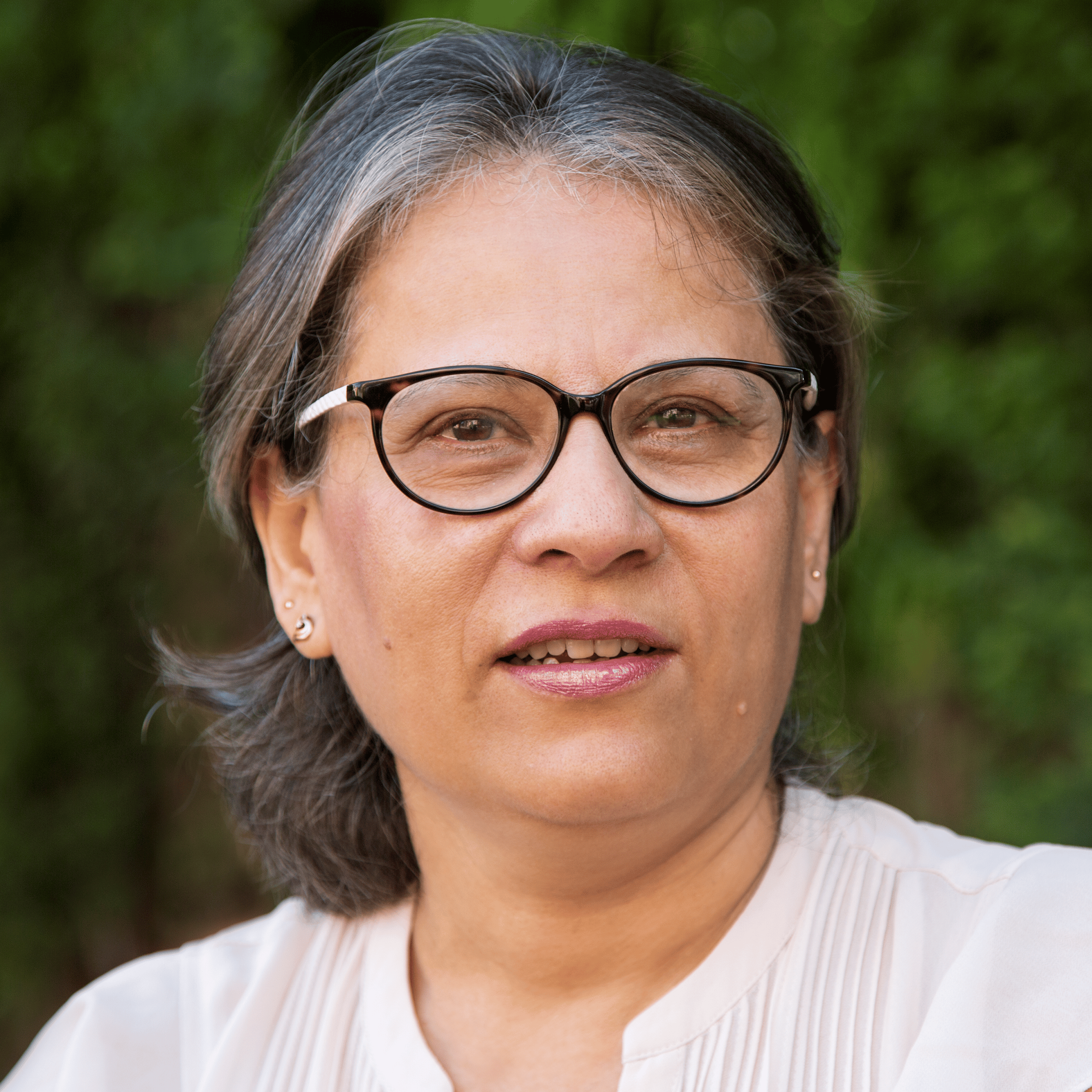 Anita Chester
Head of Materials
Laudes Foundation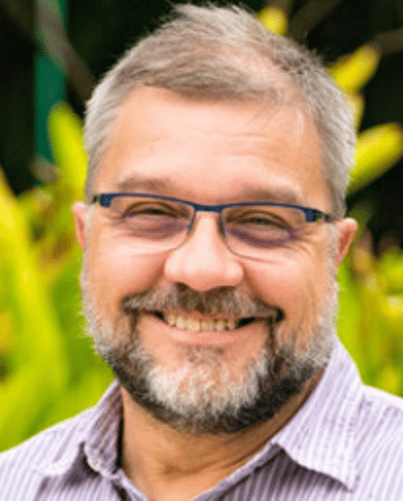 Pascal Fabie
Senior Advisor for Learning and Impact
United Nations Development Programme (UNDP)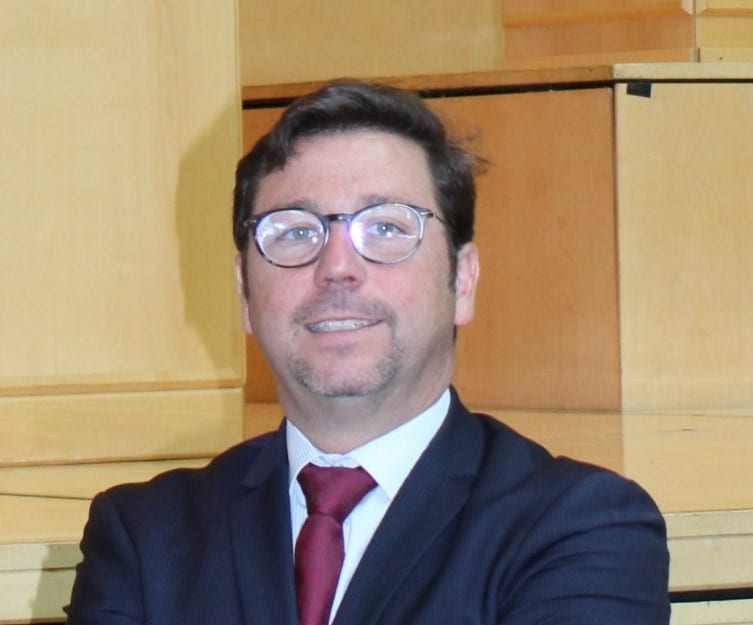 Santiago Fernandez de Cordoba
Senior Economist / Coordinator
UNCTAD / United Nations Forum on Sustainability Standards (UNFSS)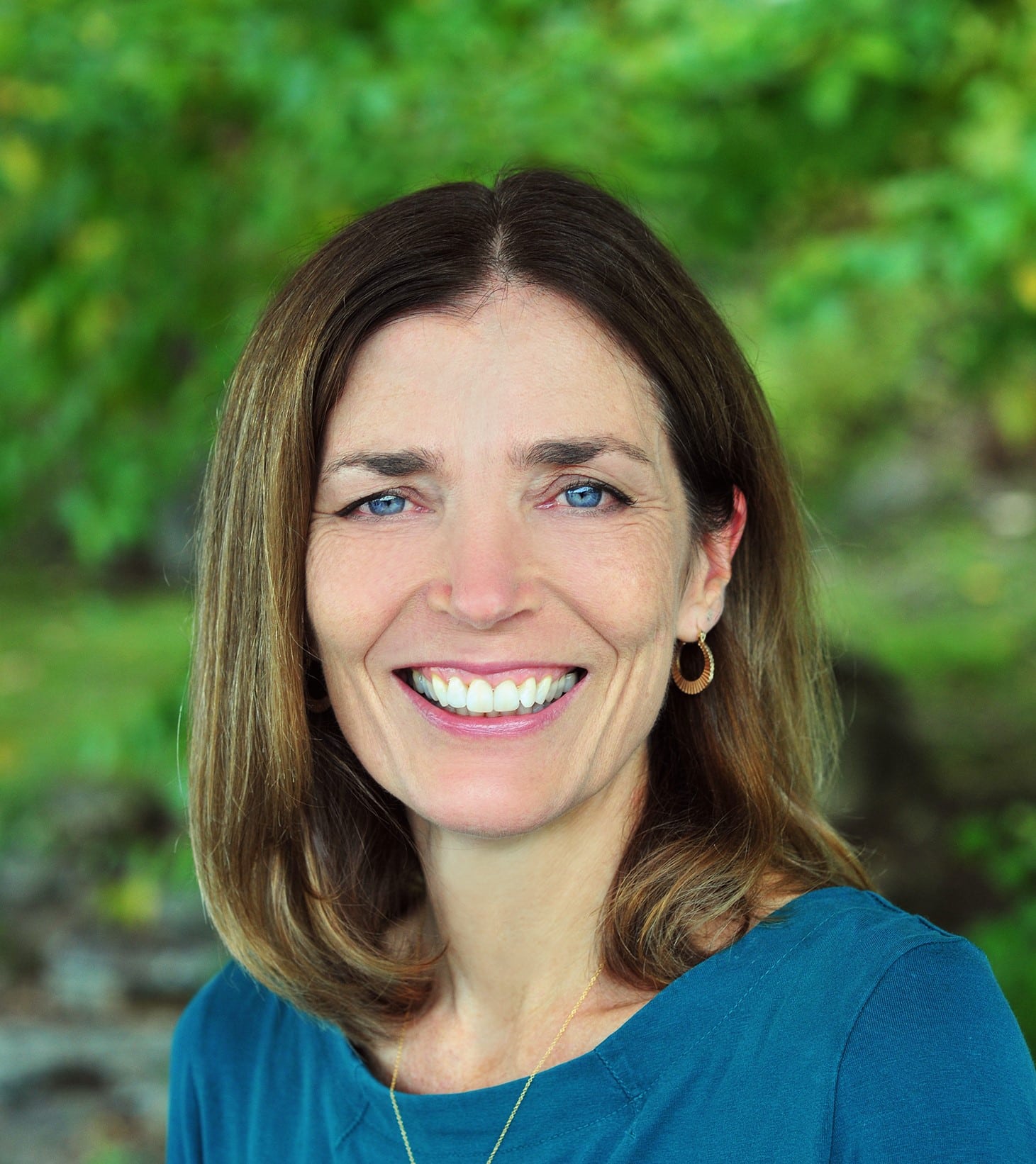 Caroline Holme
Senior Director
GlobeScan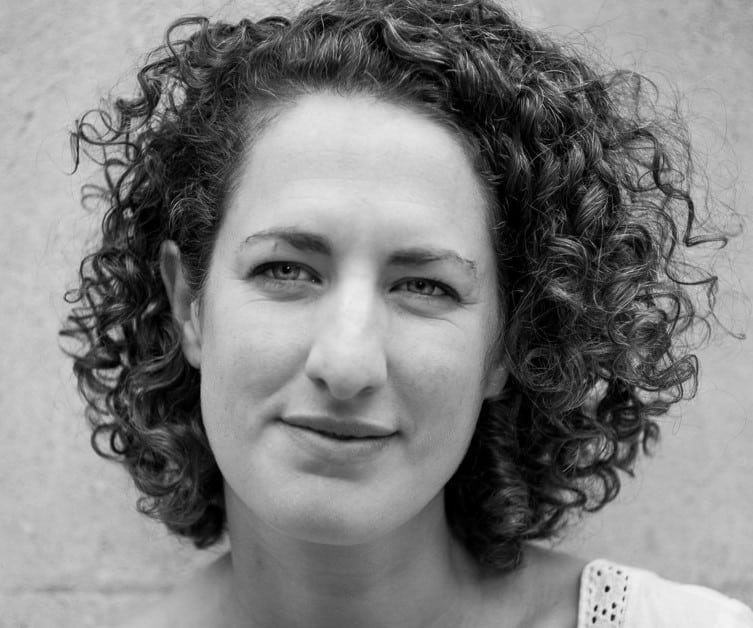 Katie Hyson
Director, Thought Leadership
Business Fights Poverty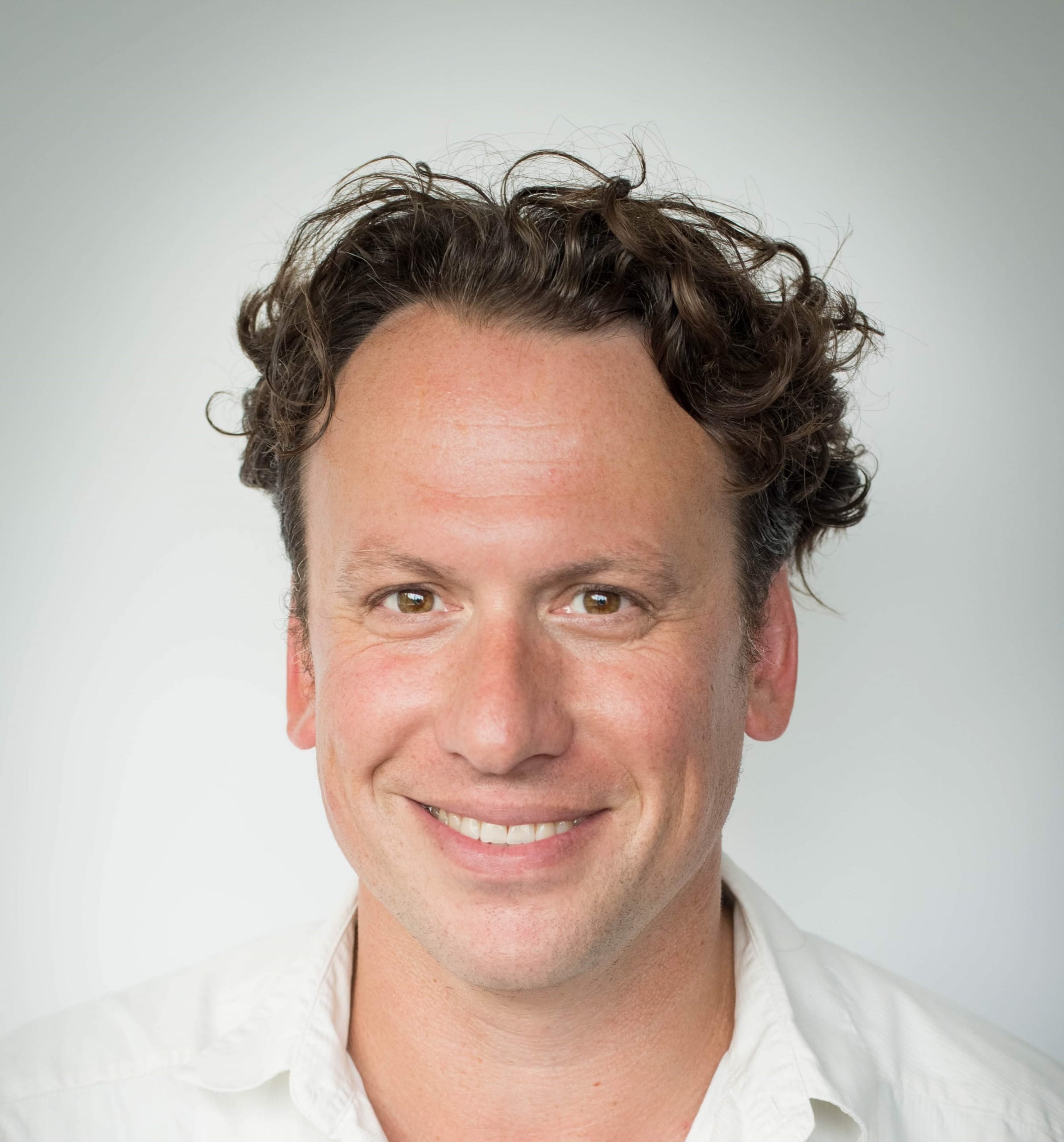 Arjen Mulder
Head of Knowledge Management & Learning
Solidaridad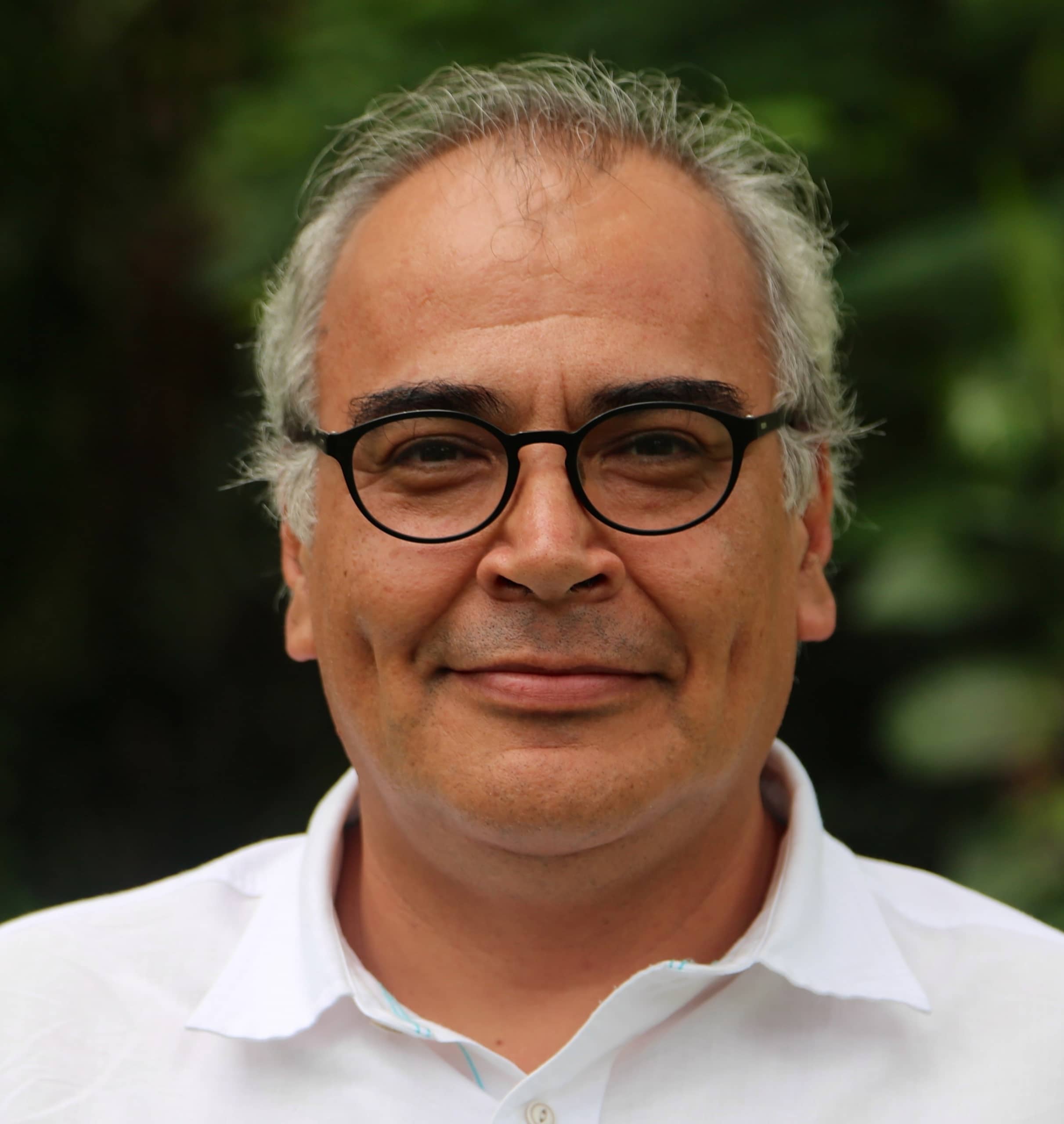 Pablo Pacheco
Global Forest Lead Scientist
WWF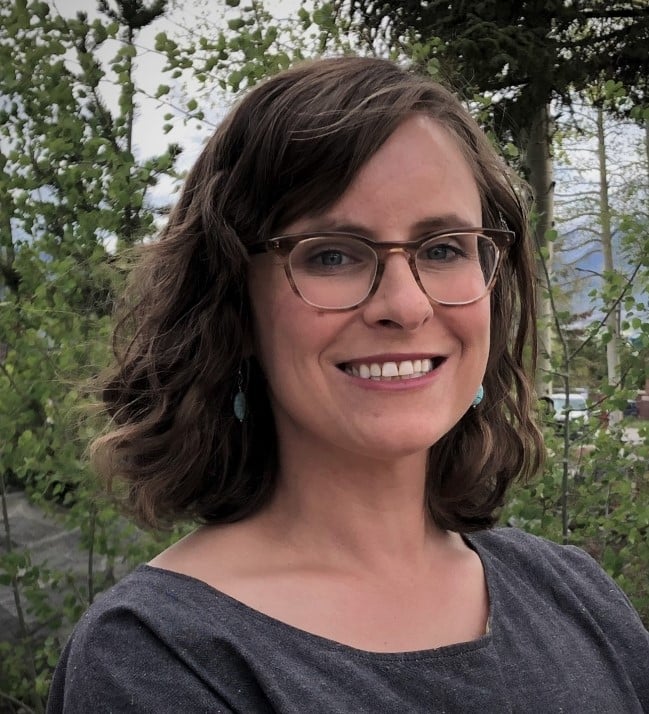 Robyn Paulekas
Senior Mediator and Program Manager
Meridian Institute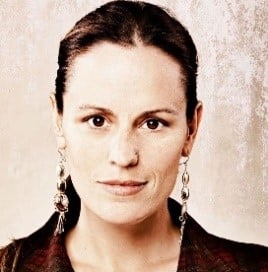 Heather Pfahl
Sustainability, Strategy, Stakeholder Engagement and Systems Leader
Mars Inc.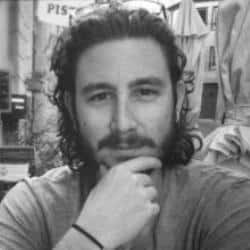 Gregory Sampson
Solutions Architect
International Trade Centre (ITC)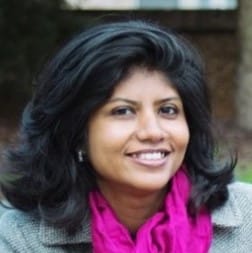 Aditi Sen
Policy Lead, Climate, Food and Land
Oxfam America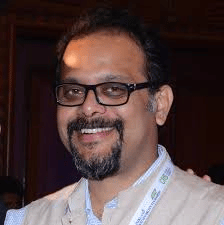 Rijit Sengupta
Chief Executive Officer
Centre for Responsible Business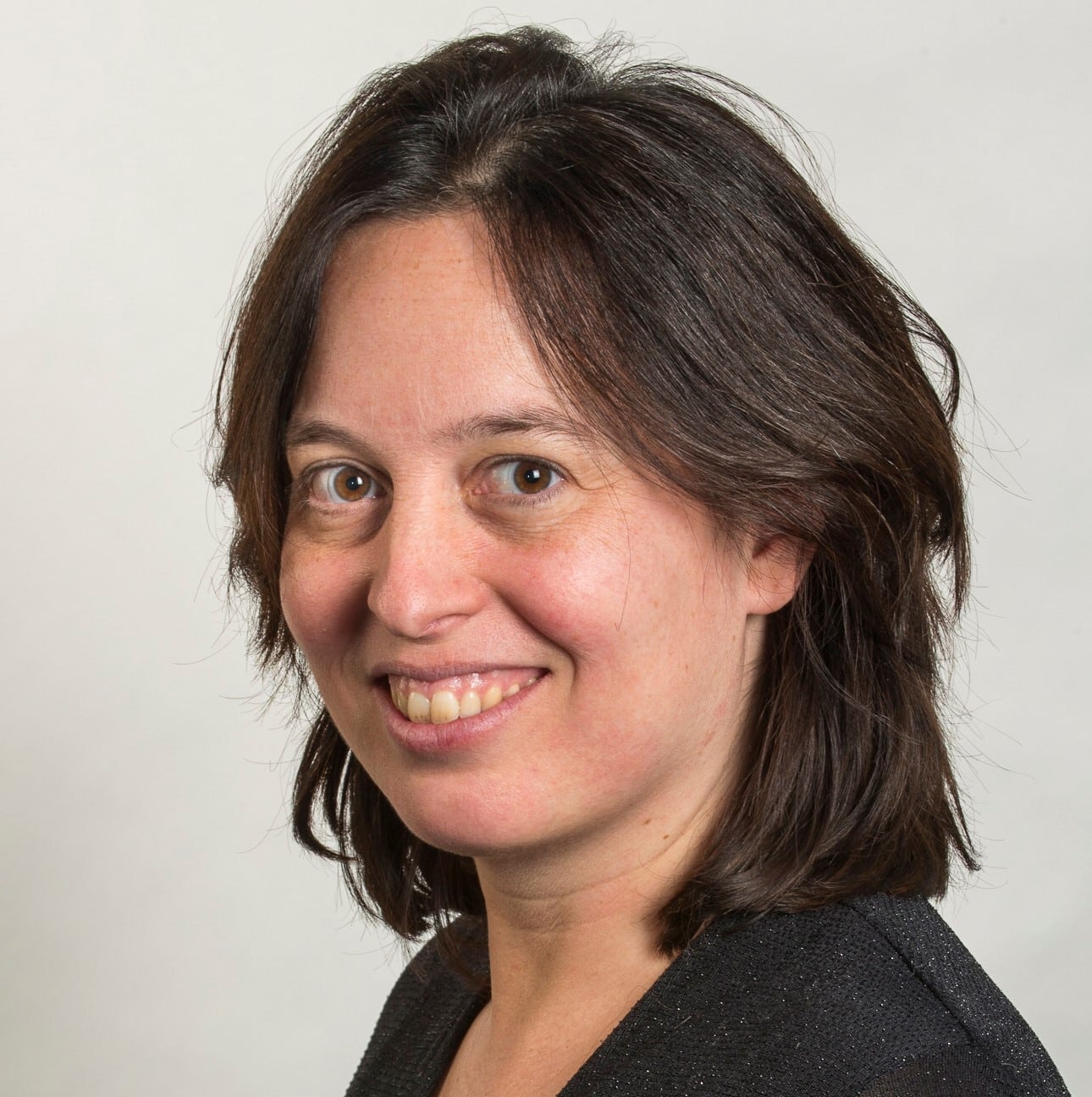 Iris van der Velden
Director of Learning and Innovation
IDH, The Sustainable Trade Initiative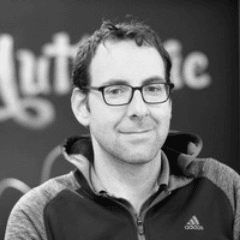 Thomas van Haaren
Senior Manager, Sustainable Supply Chain Initiative
Consumer Goods Forum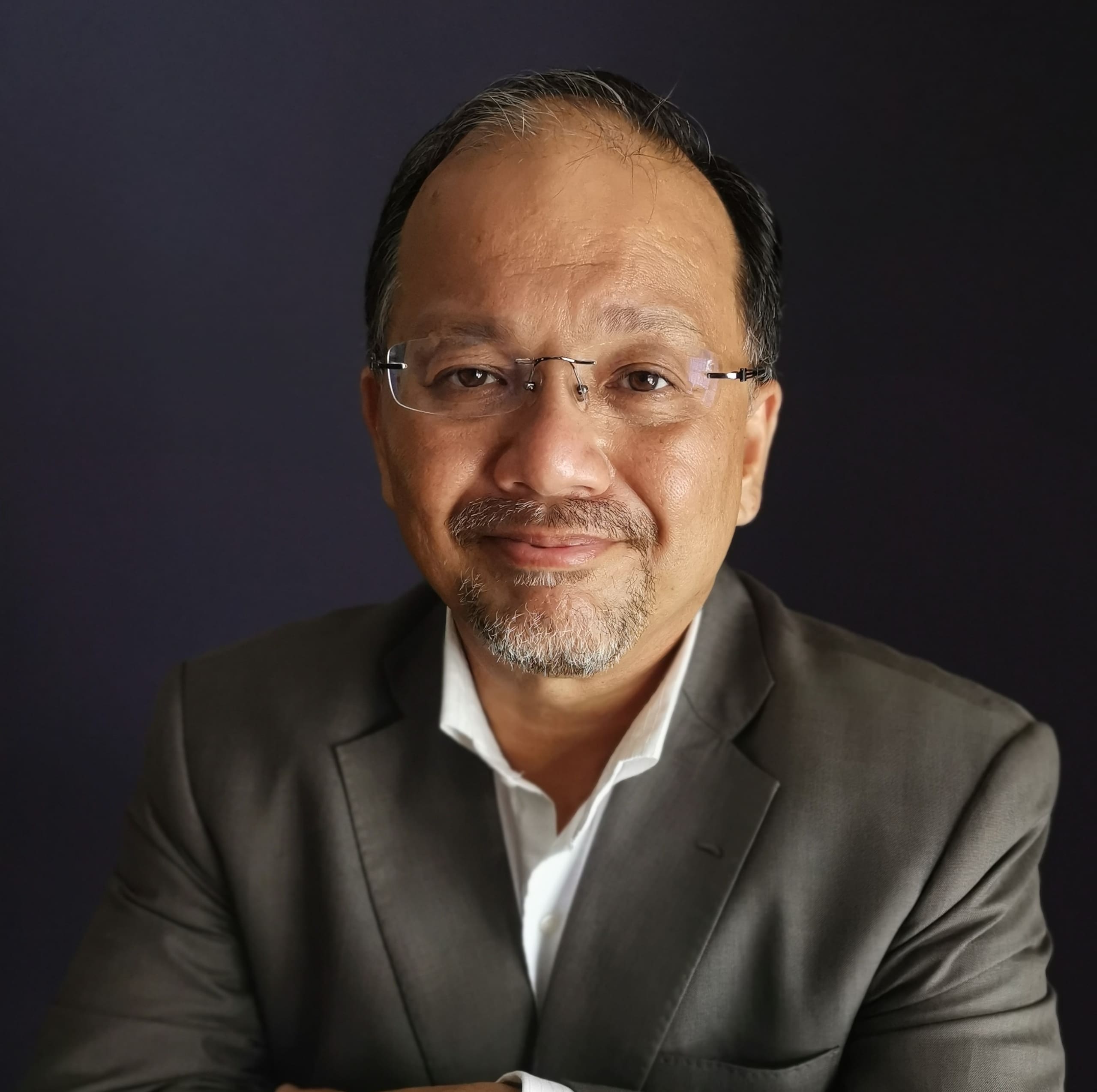 Darrel Webber
Managing Director, Global Forest Strategies
Earth Innovation Institute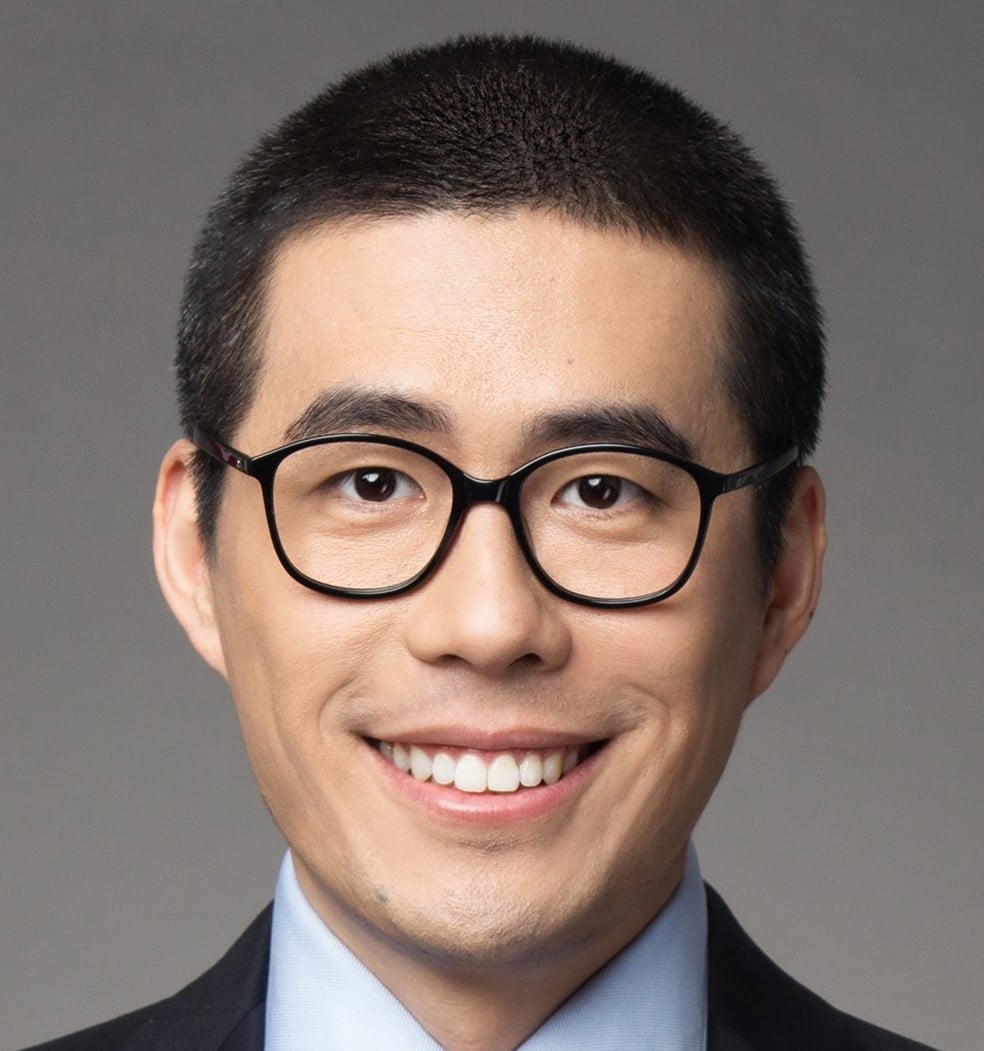 Zhang (Johnson) Sheng
Partner
SynTao